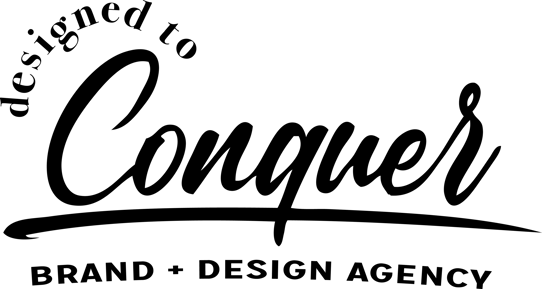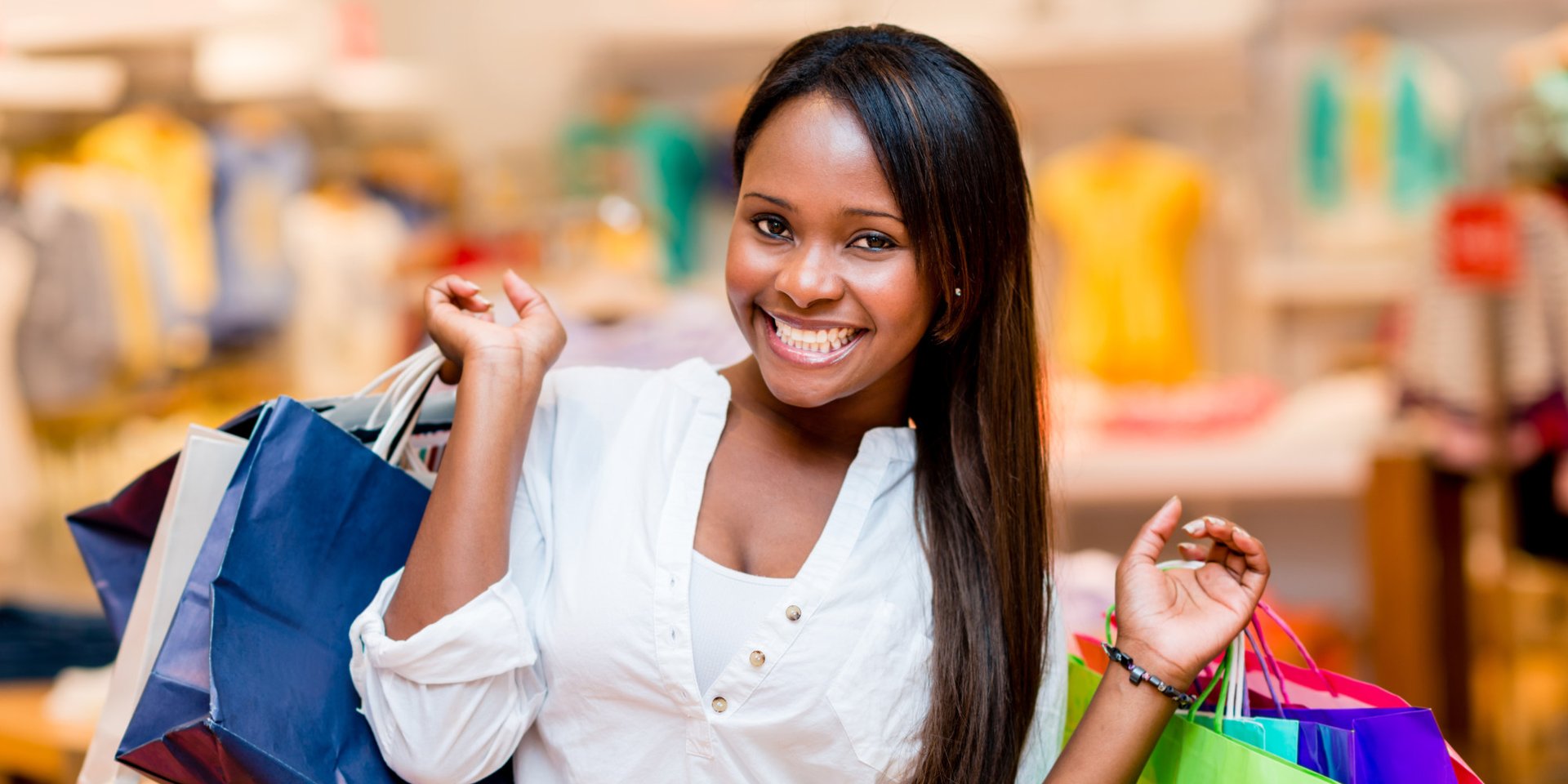 4 ways to grow your business
When customers feel that a company fails to meet their expectations, they see it as bad service. Learn popular solutions.
DIGITAL MARKETINGSOCIAL MEDIA
Designed to Conquer resources section offers various e-books and guides covering topics such as personal development, goal setting, time management, and productivity aimed to provide individuals with the necessary tools and support to conquer their goals and create a more fulfilling life.
HOW MUCH COULD A BAD EXPERIENCE COST YOUR BUSINESS?
The old rule of thumb is that it costs a business 5x more to acquire a new customer than to keep an existing one. Reduce new costs and grow your business with happy customers.
1. MAP YOUR CUSTOMER'S JOURNEY
Walk in the shoes of your customers and see what it's like to interact with your company. Some problems are only apparent when seen from the customer's eyes.
2. PERSONALIZE THE CUSTOMER EXPERIENCE
People don't want to feel like another cog in the machine. Make their experience feel personal:
Offer recommendations based on past purchases

Personally follow-up with surveys

Follow-up resolved issues individually


3. IMPROVE CUSTOMER SERVICE
When it comes to supporting your existing customers, great service is the backbone of a great experience:
Have multiple channels for support

Optimize wait & response times

Turn every experience into a positive outcome

Measure customer satisfaction

Send a hand written thank you notes for your customer's business
4. GET FEEDBACK FROM CUSTOMERS
Short surveys about your customer experience gives you measured feedback. Offer some reward for completing a survey so you're more likely to get that valuable response.
4 WAYS YOU CAN DELIVER AN INCREDIBLE CUSTOMER EXPERIENCE