Now accepting new brand clients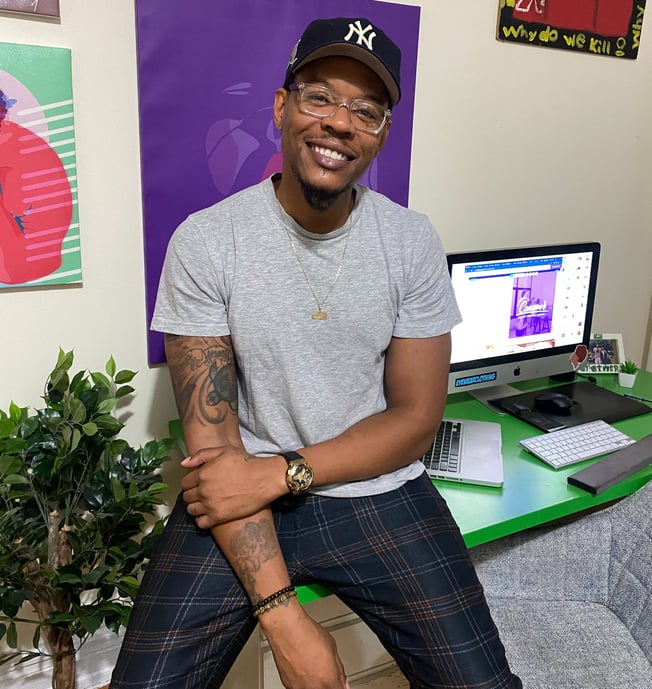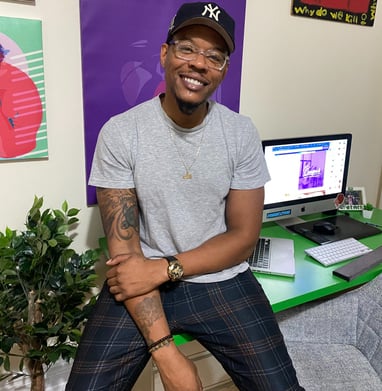 Hi, I'm Dre,
As a visual storyteller, my objective is to help other professionals tell their own compelling brand stories. I aim to elevate businesses' distinct brand experience designed to conquer their industry.
Designed to Conquer is a full-service multidisciplinary design studio. As the Founder, I have over a decade of graphic design + branding experience across multiple industries.
My method is simple: every brand has a unique and individual story – I am here to elevate that story.
Designed to Conquer offers a streamlined client first experience by expertly connecting eye-catching design with pertinent data.
Strategy-led brand identities, expertly crafted to attract your ideal customer, and encourage business growth.We offer three tiers of branding packages, which can be made bespoke to your needs
Social Media
Show up confidently and engage your audience across platforms. We offer social media asset creation, post templates, and social media management services. So whether you're just after a few pointers, or would rather leave your social media presence to us, we can help.
Extend your business online with a beautiful, custom designed website.We create seamless, responsive sites that drive business, and open your doors to a global audience.
" Andre has an amazing creative point of view that will elevate any business. Working with him was a joy. He took the time to understand my business needs, enhance my ideas and patiently explain social media and design best practices. Those tools, his and creativity were indispensable in helping my small business thrive. "
"Every day, they strive to improve their service to the clients by developing the right blend of technology and creativity to make sure every job done is done as efficiently as possible."
- Joyce Gould
" Very professional and a wide range of skills. He's a creative gem. Designed to Conquer has helped to create our companies logo, website, business cards and prints. Designed to Conquer is very well liked and builds good relationships. "
Free consultation available!
Call 646.306.1845
connect and get the help you need.