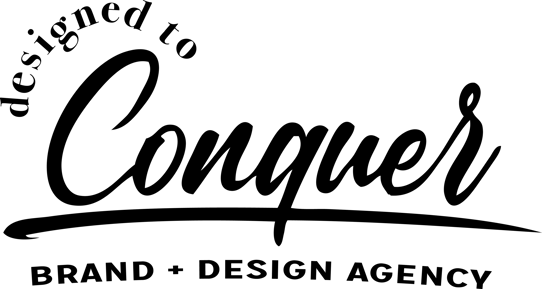 Professional web design your small business website needs.
Ready to redesign
your business's online presence?
A small business website builder, designing professional and responsive websites. Ensuring that branding and user experience are prioritized. Stand out in today's competitive online market.
Websites are unique, as a website builder for small business I know each brand has specific needs and desires. To make this possible, it is important to establish a strong game plan and ensure clear communication from the beginning. My aim is to make your website stronger and more useful.
Planning Phase
First we connect and analyze the pros and cons of the existing website and plan the next steps.
Development Phase
Once we are all on the same page, the rebuild begins. Working together, we put a detailed strategy that will see your vision come to life.
Testing and Beta Phase
Now that the nuts and bolts of your new website have been created, it's time to see it in action.
Launch Phase
We're almost there. This is the most exciting moment of the website redesign for the client.
4ward Inclusion needed a website redesign to attract donors, volunteers and students for their programs. We worked together to build a new website that hit on all the requirements as well as generate more online traffic and subscribes.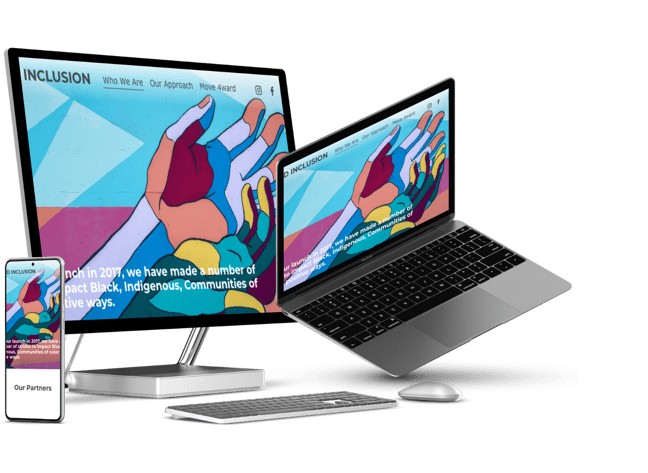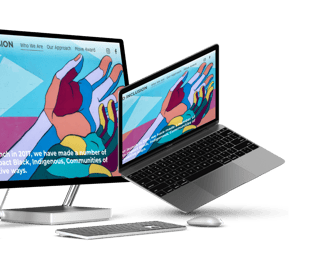 City Choice revamps its medical website to remain up-to-date and attract more customers. This small business is firmly established in the healthcare industry and desires to expand its operations. In order to achieve this goal, City Choice hired Designed To Conquer to undertake a comprehensive website overhaul that will help it engage a larger audience.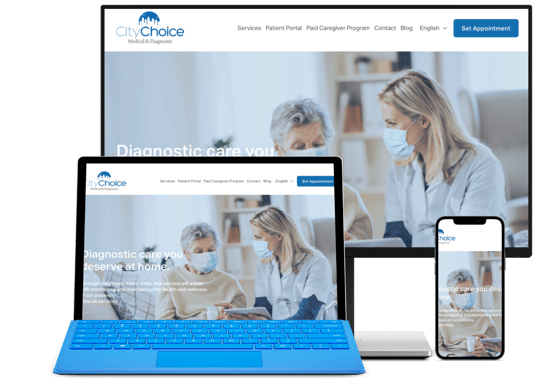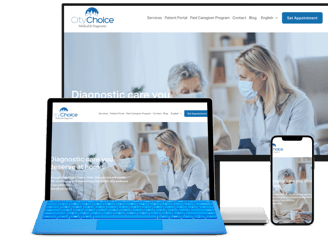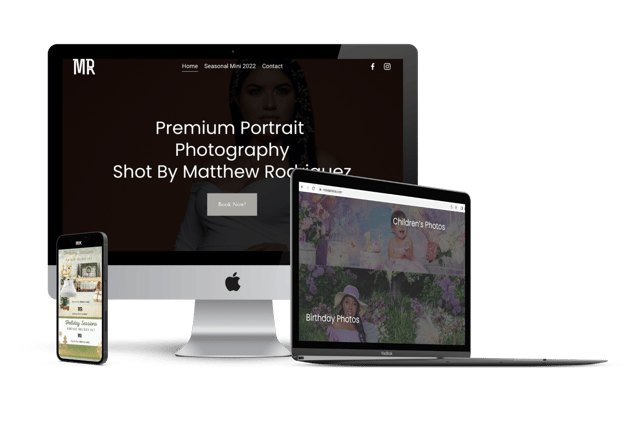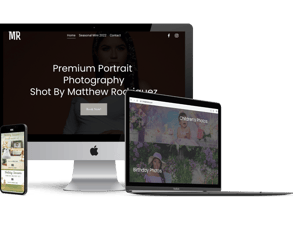 MRod Photos faced challenges to attract visitors, which is why they entrusted Designed To Conquer to transform their online presence. With expert web design services specializing in creating custom websites that not only look great but also perform optimally.
Increase your online traffic and drive business growth.
His X Hers Vintage needed to establish a strong online presence and attract a wider audience. To achieve this goal, the company decided to invest in a website. Designed To Conquer has been hired to develop a comprehensive website that will not only showcase the company's products and history but also engage potential customers. As a newcomer to the online marketplace, His X Hers Vintage recognizes the importance of a well-designed website and is committed to creating an excellent user experience for its customers.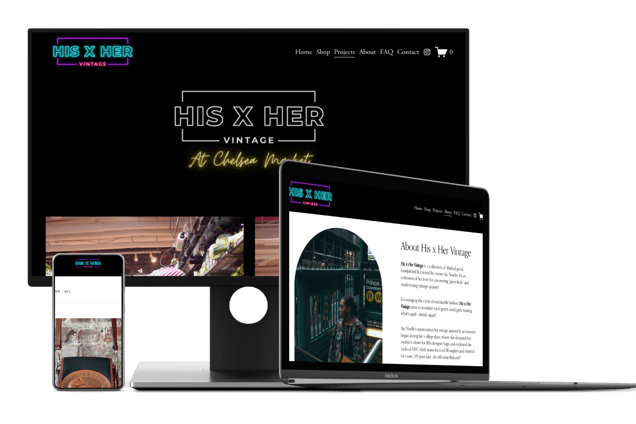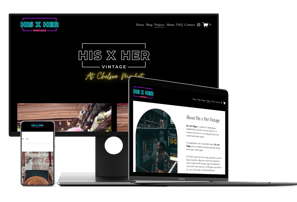 Keep your site secure with a FREE SSL Certificate!
Don't let your website hold you back.
Contact us today to schedule a web design consultation and take the first step towards a stunning and effective website!
Payment options
We offer flexible payment options to accommodate the diverse needs and budgets of our clients. Our goal is to make high-quality web design and development services accessible to small businesses. We understand that larger projects may require budget flexibility. In such cases, we can arrange for payment installments, allowing you to pay in stages as the project progresses. This is often done with an initial deposit followed by milestone payments.
How much does web design and development cost?
The cost of web design and development varies depending on the complexity and features of your project. We provide custom quotes tailored to your specific needs and budget. Please reach out to us for a free consultation, and we'll be happy to discuss your project and provide you with a detailed estimate.
How long does it take to complete a website project?
The timeline for a website project depends on its size, complexity, and your specific requirements. On average, a simple website may take a few weeks, while more complex projects can take several months. We'll work closely with you to establish a project timeline that meets your goals and deadlines.
Do you offer website maintenance and support services?
Yes, we provide ongoing website maintenance and support services to ensure your website remains up to date, secure, and optimized. Our maintenance packages are tailored to your needs and can include content updates, security monitoring, and regular backups.
Who hosts the website?
While we don't provide hosting services directly, we can recommend trusted hosting providers based on your website's specific requirements and assist with the setup and migration if needed.
What platform do you build your websites on?
We frequently use content management systems (CMS) like Squarespace, Wix, WordPress, and Zyro. It offers a user-friendly interface and a wide range of plugins and themes. Shopify is another e-commerce platform we work with, particularly for clients looking for a streamlined and user-friendly e-commerce experience.
Can I update the website myself once it's built?
Yes, absolutely! We understand the importance of giving our clients control over their websites. We can design and develop your website with a user-friendly content management system (CMS) that allows you to update and manage the website's content on your own. We'll work with you to ensure you're comfortable with the tools provided and can make updates as needed. If you ever require additional features or changes beyond content updates, our team will be ready to assist you in further development and enhancements.