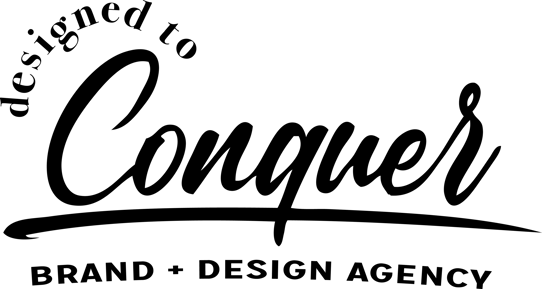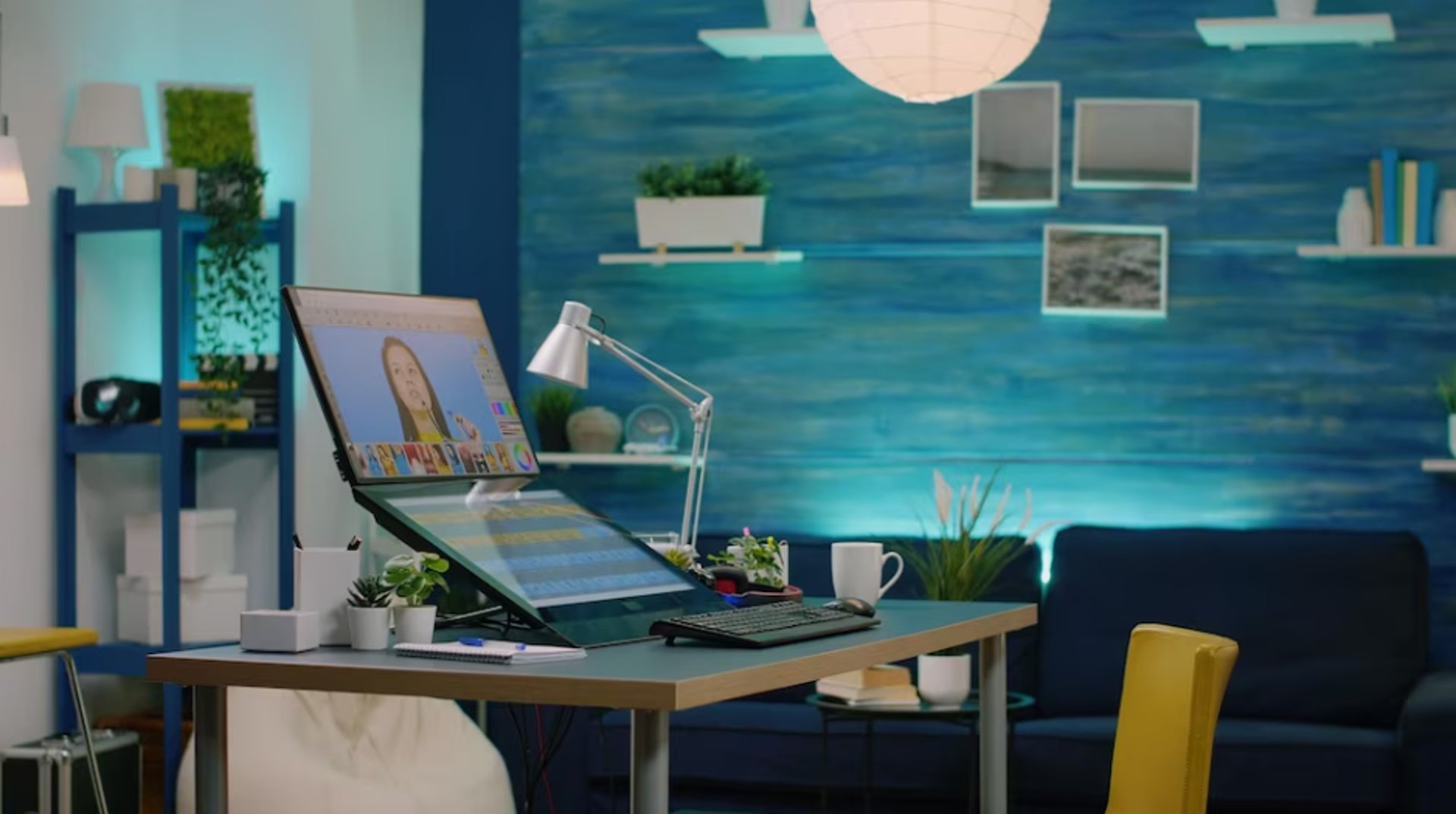 Do you offer standalone logos?
No. A standalone logo cannot convey a strong enough message to attract customers & support business growth.
A logo is not a brand. By investing in your brand, you unlock huge growth potential. Our packages are cost-effective solutions that ensure your brand is crafted with your ideal customer in mind. We consider how your brand should make your customers feel, determining a solid strategy before we even start designing!A logo alone has little value for your business.
How are quotes calculated?
Individual quotes are calculated based on your specific needs, the nature of your business, and with consideration paid to usage.
Can I use a payment plan?
Payment plans are available on services over a set threshold. However, all services are paid in two deposits as standard (50% on booking and 50% at completion). Please get in touch to discuss bespoke payment plans.
What file types will I receive?
You will receive JPEG, PNG, EPS & SVG files as standard, and PDF files where appropriate.
Do I have to pay a deposit?
Yes. A non-refundable deposit is necessary at the point of booking in order to secure your slot. Your booking is not confirmed until we have received your signed client contract, and the deposit paid in full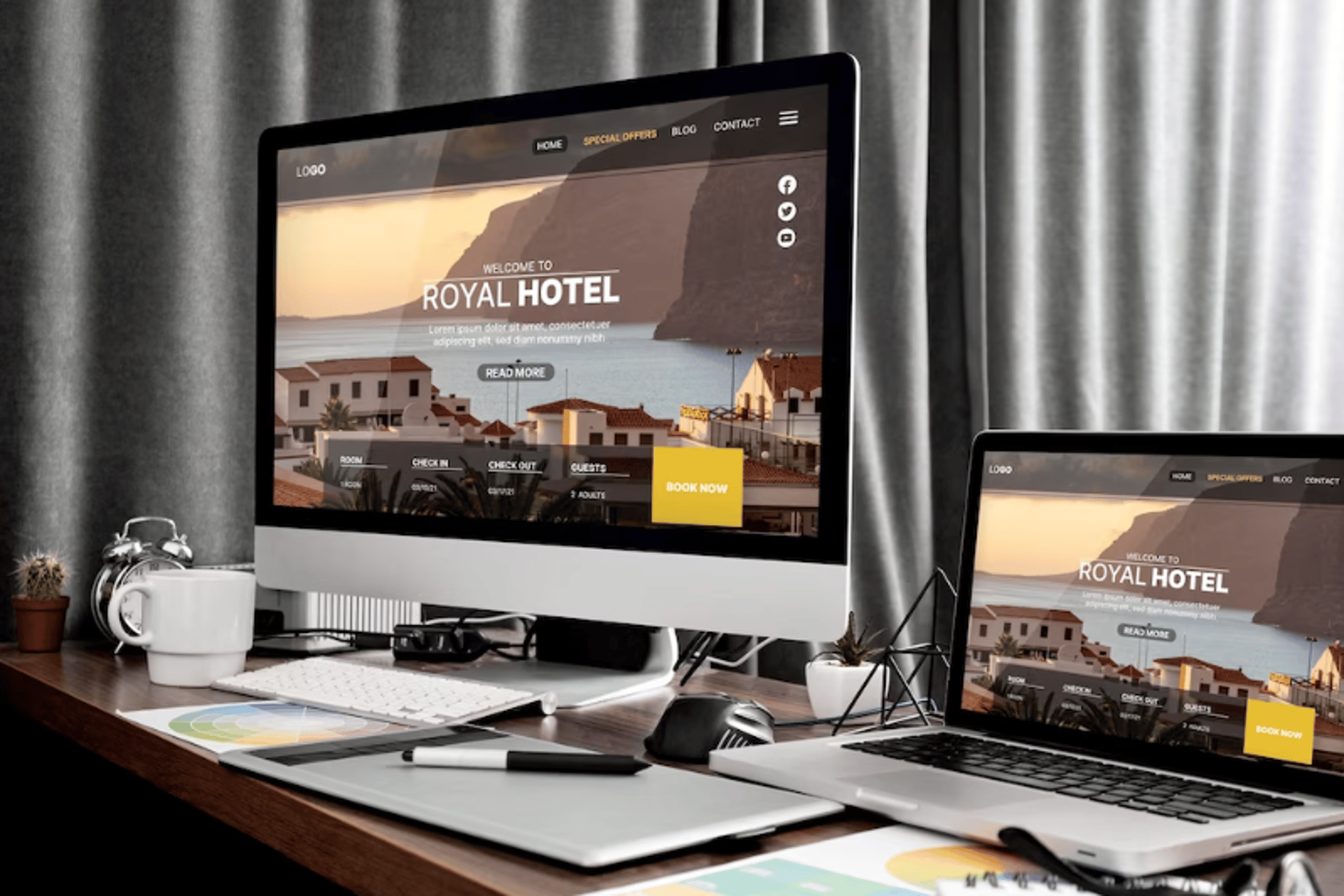 How much does web design and development cost?
The cost of web design and development varies depending on the complexity and features of your project. We provide custom quotes tailored to your specific needs and budget. Please reach out to us for a free consultation, and we'll be happy to discuss your project and provide you with a detailed estimate.
How long does it take to complete a website project?
The timeline for a website project depends on its size, complexity, and your specific requirements. On average, a simple website may take a few weeks, while more complex projects can take several months. We'll work closely with you to establish a project timeline that meets your goals and deadlines.
Do you offer website maintenance and support services?
Yes, we provide ongoing website maintenance and support services to ensure your website remains up to date, secure, and optimized. Our maintenance packages are tailored to your needs and can include content updates, security monitoring, and regular backups.
Payment options
We offer flexible payment options to accommodate the diverse needs and budgets of our clients. Our goal is to make high-quality web design and development services accessible to small businesses. We understand that larger projects may require budget flexibility. In such cases, we can arrange for payment installments, allowing you to pay in stages as the project progresses. This is often done with an initial deposit followed by milestone payments.
Who hosts the website?
While we don't provide hosting services directly, we can recommend trusted hosting providers based on your website's specific requirements and assist with the setup and migration if needed.
What platform do you build your websites on?
We frequently use content management systems (CMS) like Squarespace, Wix, WordPress, and Zyro. It offers a user-friendly interface and a wide range of plugins and themes. Shopify is another e-commerce platform we work with, particularly for clients looking for a streamlined and user-friendly e-commerce experience.
Can I update the website myself once it's built?
Yes, absolutely! We understand the importance of giving our clients control over their websites. We can design and develop your website with a user-friendly content management system (CMS) that allows you to update and manage the website's content on your own. We'll work with you to ensure you're comfortable with the tools provided and can make updates as needed. If you ever require additional features or changes beyond content updates, our team will be ready to assist you in further development and enhancements.
If you need unique new business branding asap! This is the branding service for you!
With this service, you'll receive a dedicated 8 hours of solely bringing your vision for your brand to life! Before the big day, you'll complete my comprehensive client questionnaire to streamline the design process and leave more time for asset creation on the day.
With this service you can expect:
- Primary Logo
- Logomark
- Strategic color palette
- Typography Pairings