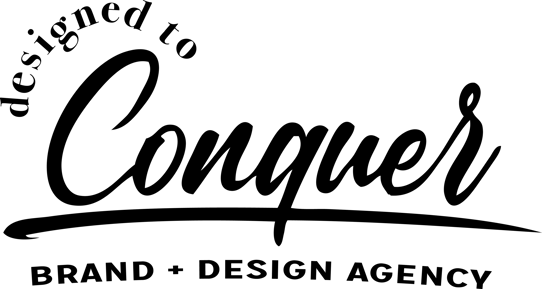 The right platforms for your target audience
This reading will introduce how to set and achieve goals using specific social media tools and platforms.
DIGITAL MARKETINGSOCIAL MEDIA
Build connections with your audience
One goal of brands is to build relationships with their audience. If your brand or business has chosen to prioritize this as a goal or objective, you will want to consider which social media platforms are best for relationship building. For example, interactive, word-based platforms where people interact in short messages and where open communication is encouraged—like Twitter—are well suited to relationship building. This is because the art of conversation is so encouraged and prioritized on Twitter. It is perhaps one of the only platforms where a brand may post dozens of times a day, without overloading its followers. To build relationships with your audience on a platform like Twitter, you will want to be responsive and engaging. If someone is interacting with your brand, feel free to reply promptly and keep the conversation going. If they are mentioning you because of an issue with an order, provide them with helpful, empathetic, and supportive customer service. Possibly the most important thing to remember while engaging with users online is to always make sure you are being authentic to your brand's voice. Your followers will come to expect a certain voice, and they will recognize you for it.
Pro tip: Sometimes, it's best to be proactive about relationship building. Instead of waiting for users to reach out to you, actively seek out authentic connections and communication within your community of followers.
If your goal is to target new customers, you may find some success on an image-based photo and video sharing platform like Instagram. This is a good place to show people your product, rather than telling them about it. To target new customers, it is a good idea to tell your brand's and products' stories using interesting and dynamic visuals. Instagram is effective for telling your brand's story because its users spend significant time on the platform learning, being inspired, shopping, testing new things out, and so much more. And, it is a unique platform because brands can leverage other users with large followings to tell their story as well. For example, leveraging a strategy like influencer marketing is an effective tactic to target new customers. Influencer marketing involves a brand collaborating with an online influencer to market one of its products or services. When an influencer introduces your brand to their followers—a group of people who may not know about you yet—this can be really helpful for targeting new customers. Another example of an effective strategy is running social media ad campaigns, where your brand's reach is sure to increase.
Pro tip: If you prioritize influencer marketing, make sure your partners have audiences that will be interested in your product once introduced to it.
If you want to drive traffic to your website, consider a social media platform that allows you to share articles, links, products, images, and reviews, like Facebook. If the content you are sharing feels fresh, informative, and links back to your landing page, users will be more likely to click on it and end up on your webpage. If users like what they see on your page, they may share your content themselves, possibly resulting in even more website traffic. When using a platform like this, it's especially important to couple your brand's voice and visuals together in a cohesive way. Your content all needs to feel purposeful and relevant, and draw users in, if you want to encourage website visitors.
Pro tip: Not all social media platforms allow you to easily share links to landing pages and other content, but doing so can be a great way to drive traffic to your site.
Drive traffic to your website
You will likely choose to prioritize certain platforms over others depending on what your company's goals and objectives are. However, you should feel free to push the same initiatives and campaigns on varying social channels as well. If you have goals that you think can be achieved on a few different platforms, you will still want to customize the content to be exactly what your audience on each platform wants.