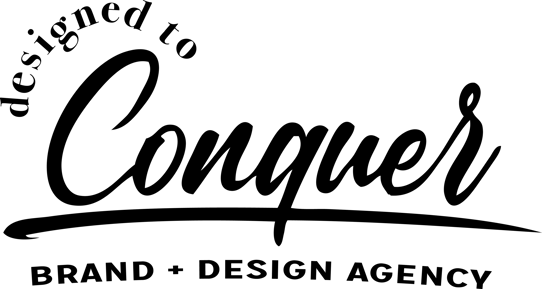 Popular social media tools
In this new reading, what you will learn is about a few industry-trusted tools for social media analysis
Social media analytics tools allow brands to identify trends and gain insights.
social media analytics tools have become a critical component in audience analysis, competitive research, and product research.
Sprout Social
Sprout Social is a cross-channel social media analytics tool, which means you can compare performance across all your social media channels. You can view how your company's social media accounts are measuring up against one another, and determine which you should put more energy and budget into, and which platforms you are finding success on.
Sprout Social also allows you to compile data into reports, so keeping team members up-to-date on your progress is a seamless process.
Google Analytics
You may have heard about Google Analytics at this point in the course, and that's because it has so many purposes. Google Analytics is not solely a social media analytics tool, but when integrated into social media analytics, it can be used for things like tracking how much traffic your website receives from social media.
Note: If you are denied access to the demo account when you sign in, open the link in an Incognito window and sign in again. To open an Incognito window in Chrome, click the More icon (three vertical dots) and select New Incognito window.
Keyhole
As you post across social media channels, you may decide using hashtags is an important part of your strategy. If that's the case, a tool like Keyhole is useful because it provides real-time performance reporting on any hashtags relevant to your campaign.
TapInfluence
TapInfluence offers unique features that specifically help brands track influencer marketing campaigns. With TapInfluence, you can track engagement, reach, and return on investment for each individual influencer. You can view each influencer's typical reach and engagement to help you decide if you want to reach out to them to create a partnership.
There are numerous tools out there that will help you optimize your social media marketing strategy. As you do more research into the various social media tools, keep in mind what your business goals and priorities are so you can make sure you are using the right tools for your brand.